BUSINESS STAYS IN EFI SPA HOTEL IN BRNO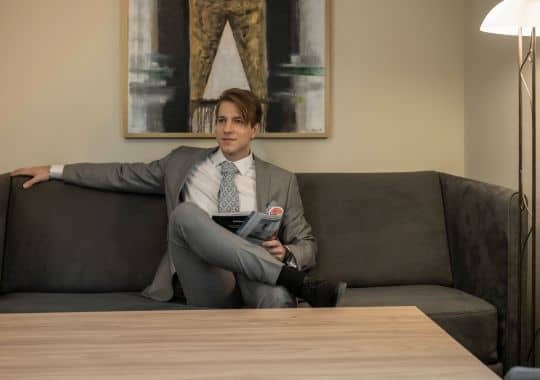 GREAT CHOICE
If you are looking for a place to stay during your business trip in Brno, EFI SPA Hotel*** will meet your expectation! It provides luxury accommodation with a high-quality restaurant and own microbrewery.
COMFORTABLE ACCOMMODATION
You can choose either double Executive Suites or spacious Junior Suites which also feature a living room with comfortable seating. All rooms have a TV, office desk and fast WiFi connection. For your full comfort, our Junior Deluxe Suites have a separate bedroom, living room with seating, and two bathrooms.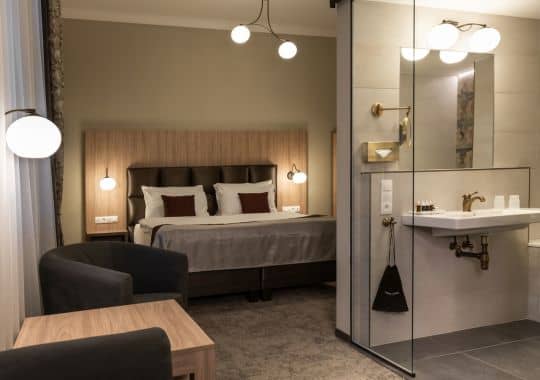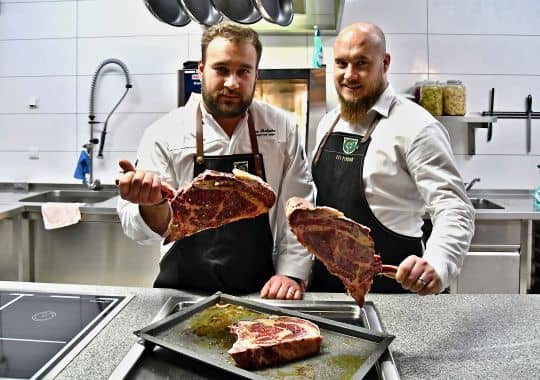 EFI HOSTINEC
Make sure you visit the EFI Hostinec restaurant with its own EFI Brewery. Your taste buds will delight in a varied selection of breakfasts, an attractive choice of lunches, and a delicious dinner menu featuring mature steak or Czech cuisine in the restaurant's pleasant ambiance. You can make your meal even more enjoyable by accompanying it with our own craft beer.
EFI PIVOVAR
In the three-vessel brewhouse, made in the Czech Republic, beer is brewed for you in several styles and tastes. We use the best available ingredients and, as far as we can, we brew by hand. We do not speed up anything and use modern technologies only when it is not detrimental to quality.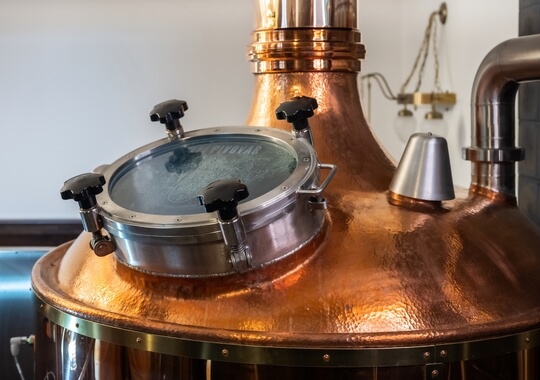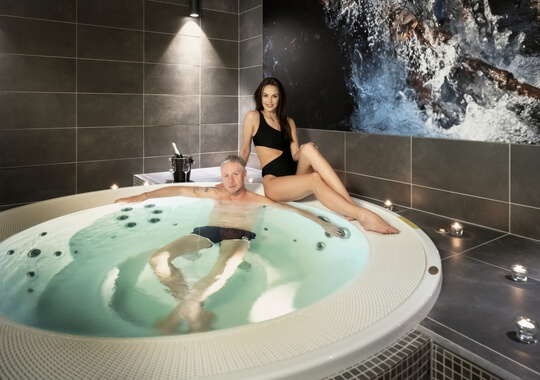 WELLNESS
Guests can enjoy the luxurious hotel wellness, which offers a whirlpool for up to 6 people, a steam sauna, a spacious Finnish sauna, a bucket of cold water, and a relaxation area, fruit bar with drinks. Or try our novelty - Hyperbaric Oxygen Chamber.
PARKING
We care about ecology. The EFI SPA Hotel parking garages include charging stations for electric cars. There are 6 AC chargers supplying 22 kW (Mennekes, Type 2) and 2 DC fast chargers supplying 50 kW (CSS and Chademo).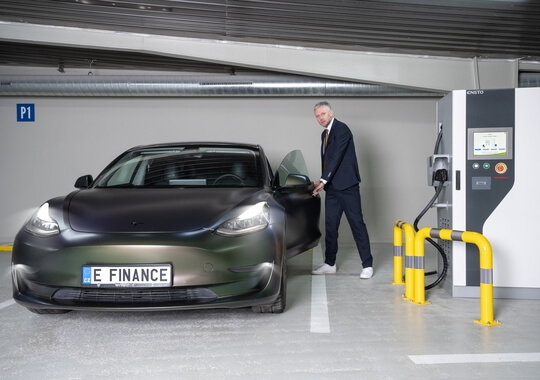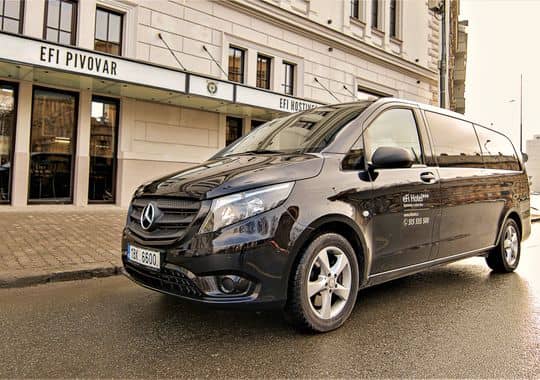 SHUTTLE BUS
Let us take you to the city centre to our TEFITI restaurant at the square Zelný trh (Cabbage market). We will also stop at the Janáček Theatre. Or, we will take you from the eFi Palace Hotel to our excellent EFI Hostinec restaurant which is part of our EFI SPA Hotel. Alternately, you can use the shuttle bus from EFI SPA Hotel to the fitness centre in eFi Palace Hotel. The choice is yours.
Choice of stops: TEFITI restaurant, Janáček Theatre, EFI SPA Hotel, eFi Palace Hotel