Breakfast at EFI SPA Hotel
Superior

We offer buffet breakfasts to hotel guests and to visitors:

Monday–Friday: 7:00–10:00

Saturday, Sunday: 7:00–10:30


To your breakfast you can add:

sausages, scrambled eggs, fried eggs, omelette with cheese or ham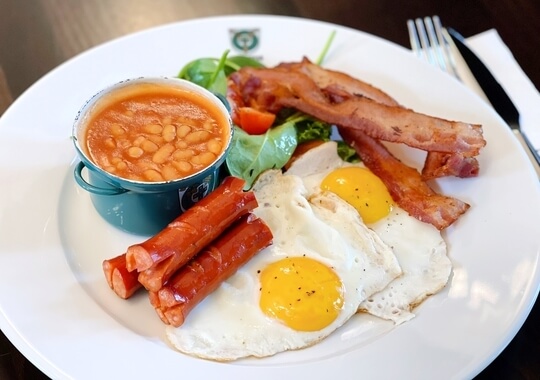 ENGLISH-STYLE BREAKFAST
Grilled sausages, baked beans, grilled bacon, fried eggs.
HAM & EGGS
Roasted ham with fried eggs and fresh vegetables.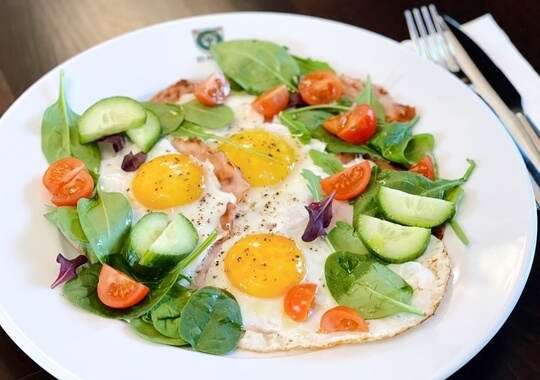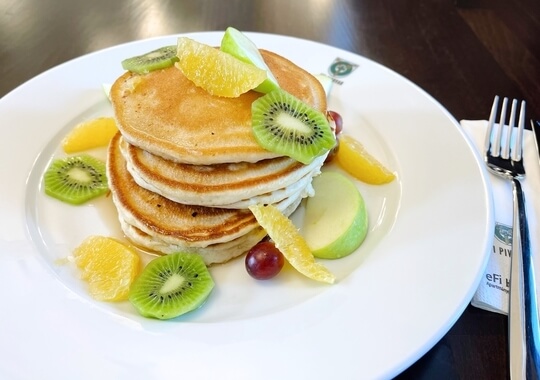 PANCAKES WITH FRUIT
Freshly baked pancakes with fruit and maple syrup.
CZECH-STYLE BREAKFAST
Ham, cheese, butter, jam, boiled eggs, vegetables.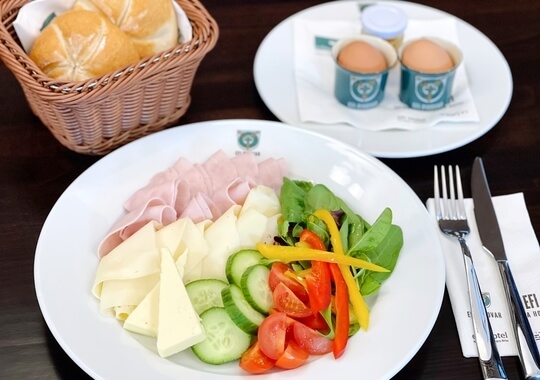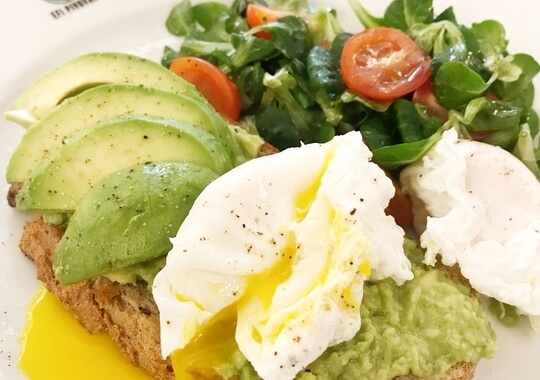 AVOCADO TOAST WITH POACHED EGGS
Grilled bread with avocado, poached egg, and salad with cherry tomatoes.
MUESLI WITH YOGHURT AND FRUIT
Chocolate muesli, white yogurt, nuts, dried fruits.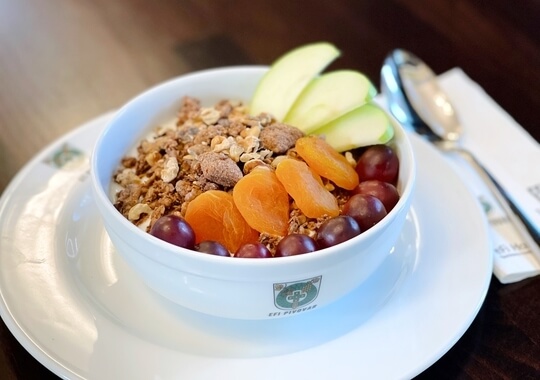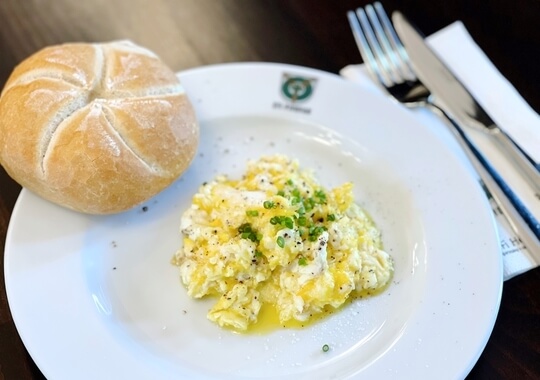 SCRAMBLED EGGS
Scrambled eggs with chives.
OMELET WITH CHEESE OR HAM
Egg omelette with cheese or with ham and salad.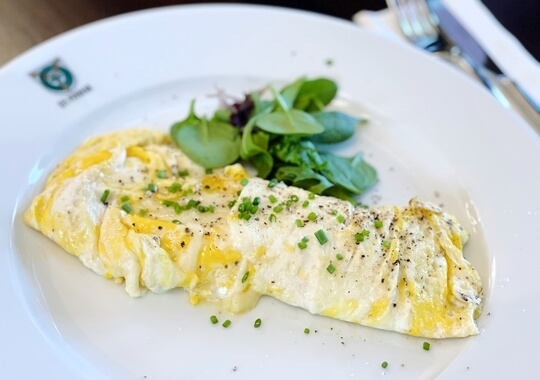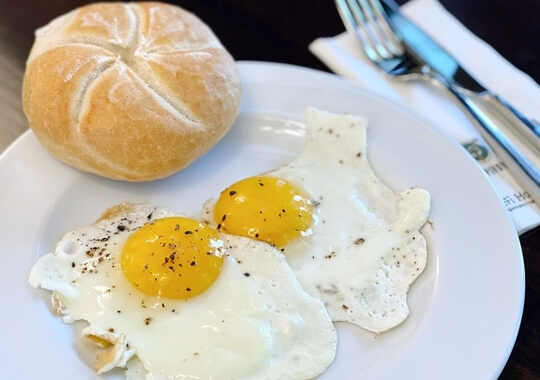 FRIED EGGS
Fried eggs with optional vegetable garnish of your choice.
VIENNESE SAUSAGES
Two Viennese sausages with ketchup and mustard.