Tefiti
MEDITERRANEAN RESTAURANT IN THE HEART OF BRNO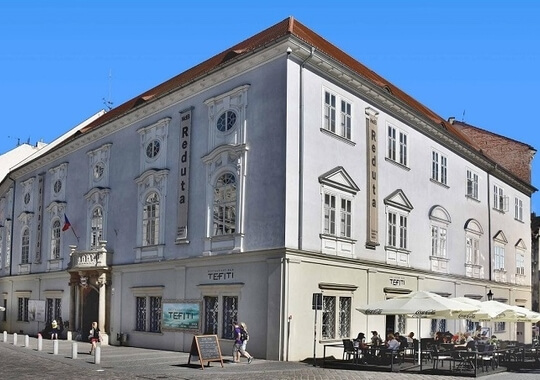 ABOUT US
The TEFITI restaurant, located in the REDUTA theatre building in the historical centre of Brno, offers a cosy ambiance for all those who like a friendly and calm atmosphere with a Mediterranean spirit.
Our guests in both hotels can use our shuttle bus to get to the TEFITI restaurant free of charge.
MEDITERRANEAN CUISINE
Our dishes are prepared according to the typical Italian tradition with modern elements. It offers the opportunity to discover unique and authentic dishes that combine the love of Italy with the needs of local customers.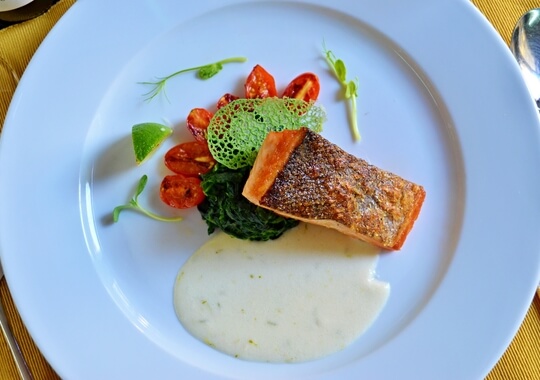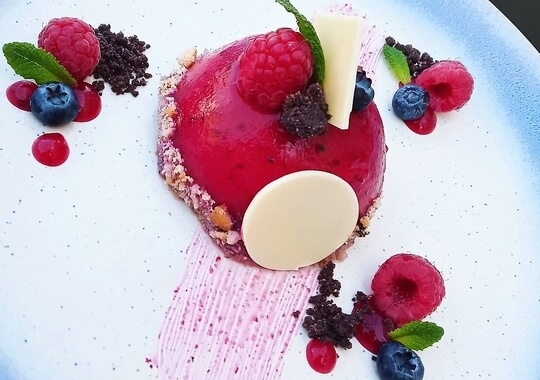 MODERN GASTRONOMY
You can choose from many enticing dishes, from fresh, home-made pasta and seafood specialties to traditional Italian risotto and delicious desserts.
AMBIANCE
The hospitality of our staff will immediately put you at ease and contribute to creating a typical Mediterranean atmosphere.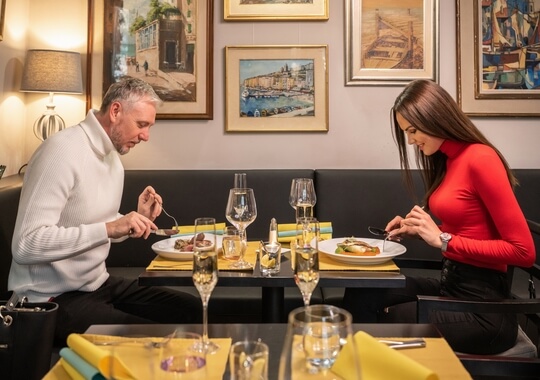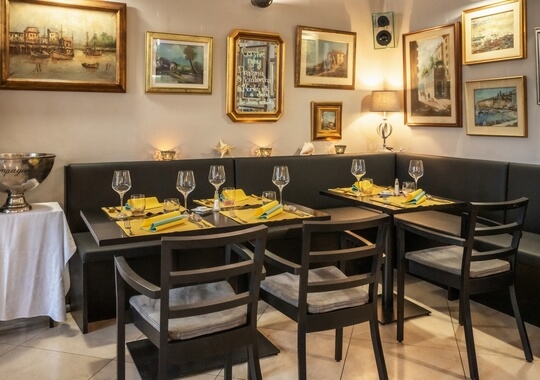 WHY COME TO US?
In our restaurant, our guests can spend romantic evenings, as well as special events, such as meetings, promotional events, private parties, corporate dinners, fashion shows, weddings, and more.
OUR WINES
Our wine shop includes more than 40 samples of local wines. We cooperate with the best Moravian winemakers. We also offer our own chateau wine – a special Račice Chateau edition made in cooperation with the Gotberg winery.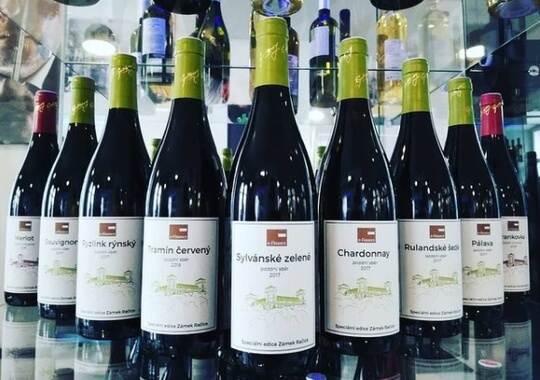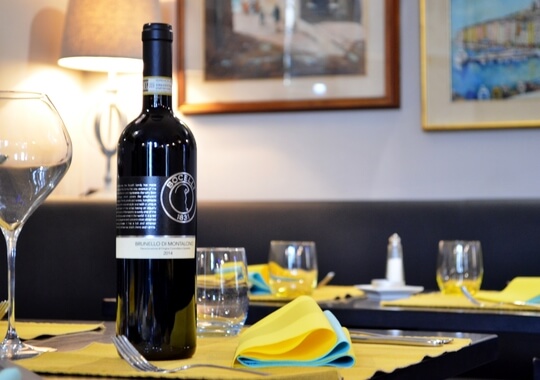 FOREIGN WINES AND TASTING EVENINGS
In TEFITI restaurant, you can taste the finest Italian wines that we select carefully from the foreign suppliers in the entire Italy. Every month we organise personalised tasting evenings with wine pairings which are a real gourmet experience.