WELLNESS & FITNESS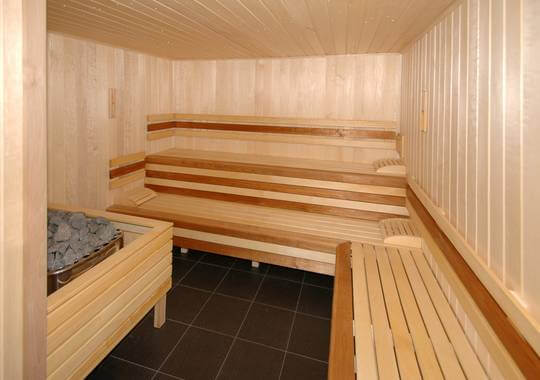 FINNISH SAUNA
Relax in our cosy wellness centre for up to 10 persons. The eFi Wellness centre includes a Finnish sauna, a steam sauna and a relaxation area.
To add more pleasure, the warming up phase is accompanied by relaxing music and subtle chill-out lighting. To cool down, you can use a bucket of cold water, a cold shower, a cooling breeze on the terrace or the outdoor cooling pool.
STEAM SAUNA
The eucalyptus aroma enhances the positive effect of the steam sauna on your respiratory system. The moist heat promotes better blood circulation, and cleanses and revitalises the skin. That's why the steam sauna is also appreciated by those who care about healthy skin.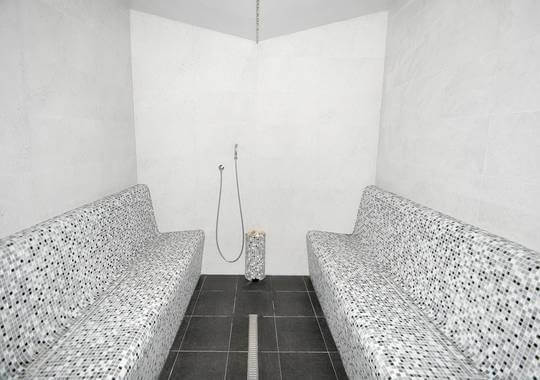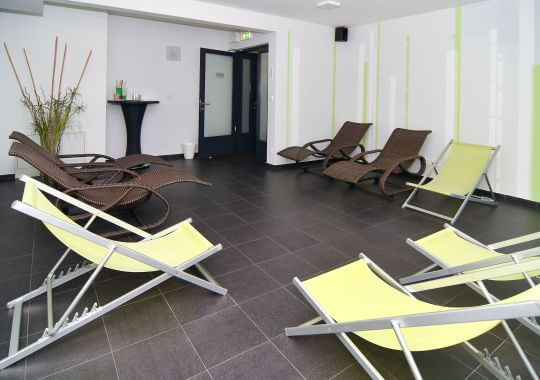 RELAXATION ROOM
The wellness area includes a relaxation room equipped with ergonomic loungers which allow our visitors after sauna or fitness to chill out and wind down while listening to relaxing music.
SUMMER BAR AND POOL
Enjoy bathing in a pool with slightly salted water heated to a pleasant temperature of 28–30°C. A wide selection of food, drinks, mixed cocktails, and ice cream will make your bathing, resting and relaxing more pleasant.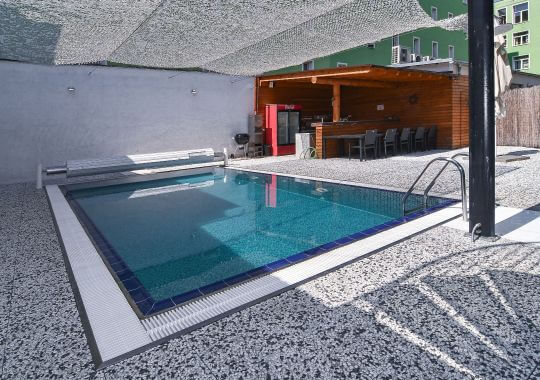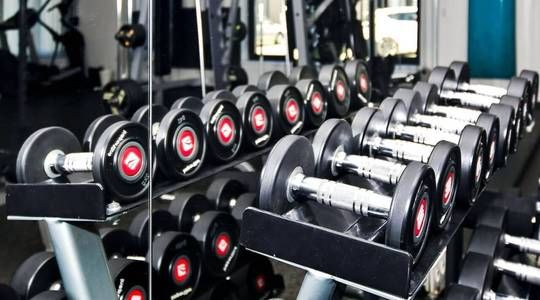 FITNESS
Our fitness centre is designed for you in accordance with the latest research about physical fitness. It features multi-purpose workout machines, dumbbells, a Cross Workout cage, and cardio area. All our machines are suitable for beginners as well as advanced fitness devotees.
Reservation
Your question has been sent.
Where to
find us
Contacts
eFi Palace Hotel

Bratislavská 52, 602 00 Brno
有任何疑问请尽快联系我们
请给我们留言
Your question has been sent.