Fitness
OPEN! We look forward to seeing you again in our eFi Fitness.
The gym is open from Monday to Friday from 7 am to 10 pm, on weekends from 8 am to 8 pm.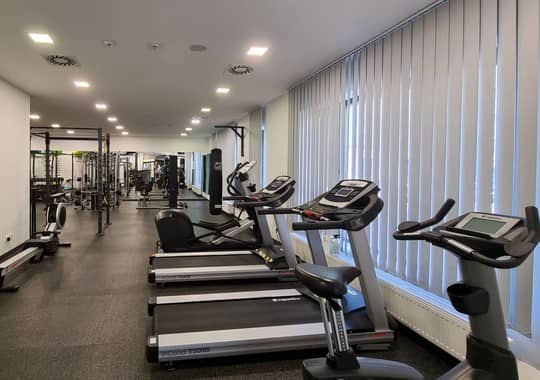 BENEFIT FOR GUESTS
At eFi Palace Hotel we have created a fitness centre according to the latest knowledge of care for a healthy body. Accommodated guests can use with a special discount.
QUALITY EQUIPMENT
There is multifunctional fitness equipment, dumbbells, Cross Workout cage and a cardio zone. All our machines are designed for both beginners and advanced sportsmen.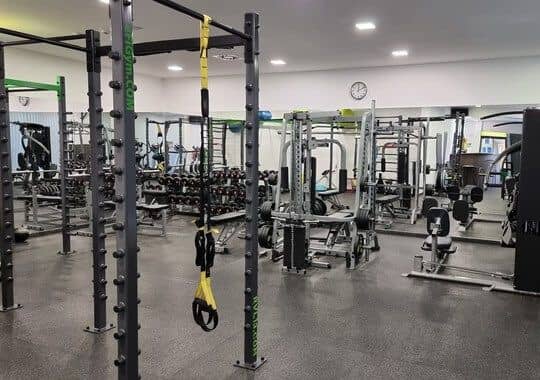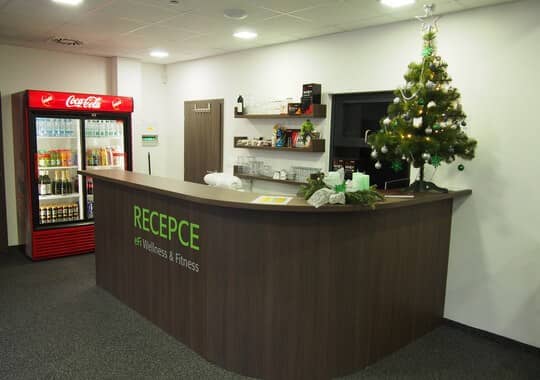 FOOD SUPPLEMENTS
A vital part of the care about your body are drinking and eating habits. eFi Fitness centre offers a basic range of energy drinks and nutritional supplements.
Wellness & Fitness Price List
Wellness*
PRICE
PRICE with charged EFI Club Card
Mon–Thu: 16:00 to 22:00
2 hours
210 CZK
195 CZK
Fri:16:00 to 22:00
2 hours
260 CZK
240 CZK
Sat-Sun and holidays 16:00 to 20:00
2 hours
260 CZK
240 CZK
each additional part of an hour, 1 minute
3 CZK
3 CZK
private sauna reservation 1 hour
1500 CZK
1500 CZK
Fitness
PRICE
from 7:00 to 16:00
2 hours
130 CZK
from 16:00 to 22:00
2 hours
150 CZK
Rental
PRICE
PRICE
package – disposable slippers, bathrobe, bath towel, sheet
1 person
70 CZK
disposable slippers
1 person
30 CZK
towel rental
1 person
20 CZK
sheet
1 person
10 CZK
small towel rental
1 person
15 CZK
Fitness for eFi Club members
PRICE
10 entries with unlimited use from 7:00 to 22:00
3 months
1300 CZK
Hotel pool for hotel guests only
PRICE
In the summer season from 1 May to 30 September the pool is available
Mon–Fri: 9:00 - 22:00
Sat–Sun: from 9:00 - 20:00
1 day
free
In the winter season (1 October to 30 April) it serves as a cooling pool for the wellness centre for Wellness.
1 day
incl. in the price of wellness
* The wellness center is closed during the summer holidays. We look forward to seeing you again from September.
Reservation
Your question has been sent.
Where to
find us
Contacts
eFi Palace Hotel

Bratislavská 52, 602 00 Brno
If you have any questions, do not hesitate to contact us.
Write us
Your question has been sent.