Stará Tkalcovna Restaurant
During the Christmas holidays, the Stará Tkalcovna Restaurant operates in a limited mode. Thus, from 24.12. to 1.1.2023 it offers only breakfast from 7:00 to 11:00 ! Thank you for your understanding.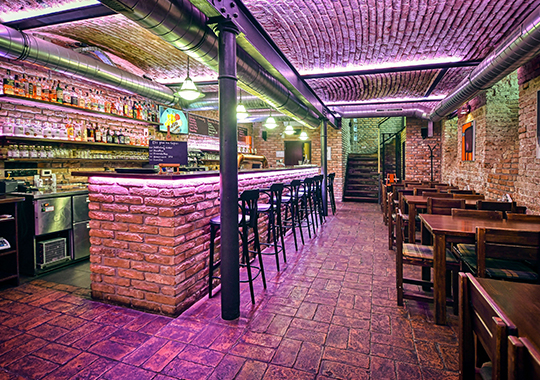 ABOUT US
On your first visit, the thoughtfully designed Stará Tkalcovna restaurant will certainly surprise you with its exclusive interior and design.
Exposed brickwork, original steel beams and columns. All this evokes memories of the First-Republic weaving mill which was here according to period sources and memories of contemporary witnesses.
BREAKFAST
We offer our guests traditional Czech cuisine recreated for modern tastes.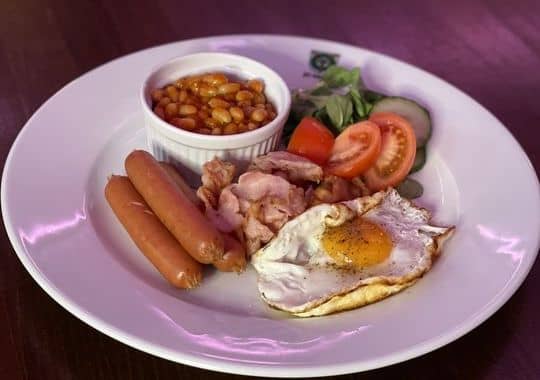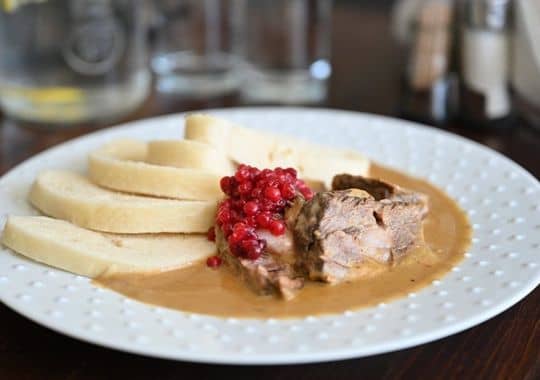 LUNCH MENU
Every week we prepare an original lunch menu paying attention to the seasonality of ingredients.
À LA CARTE MENU
The restaurant serves excellent food prepared with high-quality fresh local ingredients. The menus are developed in a way that will satisfy lovers of both Czech and international cuisines. They offer meat-free and diet dishes and, above all, always feature something new so that guests will want to return again and again.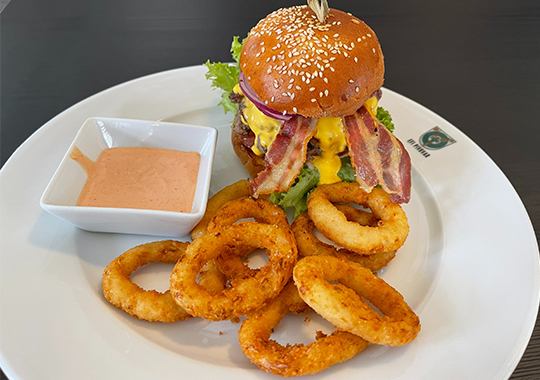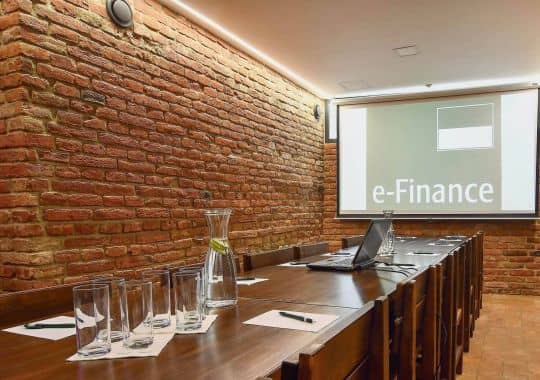 SOMETHING EXTRA
The Stará Tkalcovna restaurant also offers an additional bonus. Whether for a meeting, lecture, birthday party or wedding, you can use the lounge which has 24 seats and is equipped with a projector and sound system. Or, you can book the main hall of the restaurant with 60 seats which features audio and video equipment. As well as this, you can enjoy an evening in the restaurant listening to the regular session of live piano music or live band concerts of various genres.