Breakfast at EFI SPA Hotel
Superior

Breakfast is served in a buffet on weekdays from 7 am to 10 am. On Saturdays and Sundays, breakfast is extended until 10.30 am.

Not only hotel guests can visit us for an excellent breakfast.

From our breakfast menu you can compile breakfast according to your tast, or we will prepare other delicacies on request.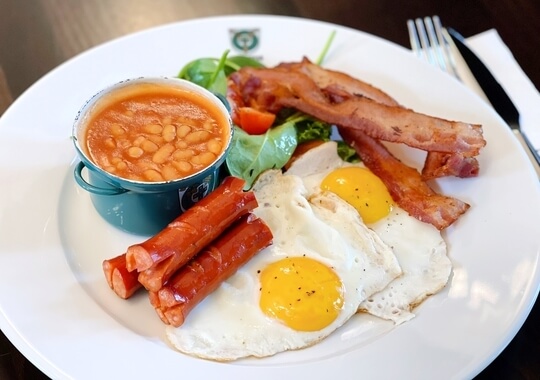 ENGLISH-STYLE BREAKFAST
Grilled sausages, baked beans, grilled bacon, fried eggs.
HAM & EGGS
Roasted ham with fried eggs and fresh vegetables.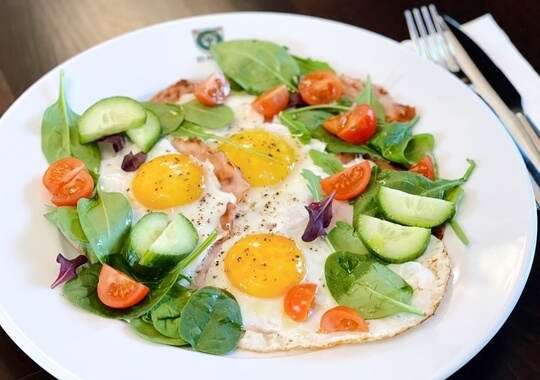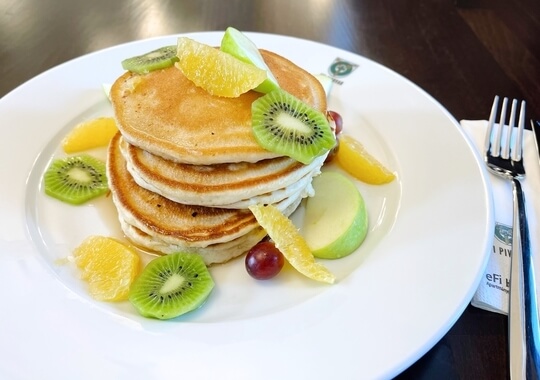 PANCAKES WITH FRUIT
Freshly baked pancakes with fruit and maple syrup.
CZECH-STYLE BREAKFAST
Ham, cheese, butter, jam, boiled eggs, vegetables.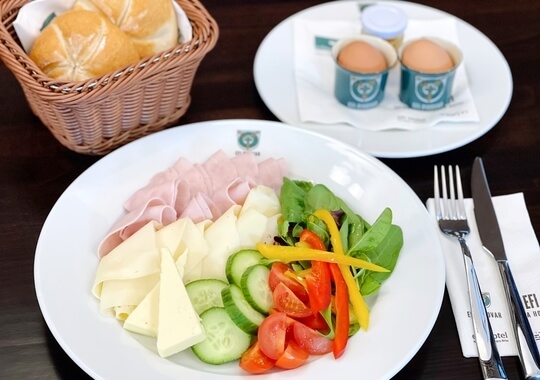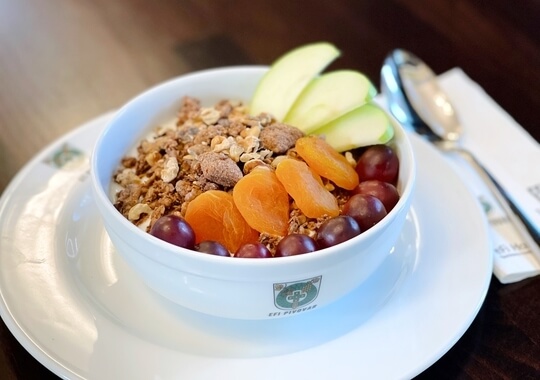 MUESLI WITH YOGHURT AND FRUIT
Chocolate muesli, white yogurt, nuts, dried fruits.
SCRAMBLED EGGS
Scrambled eggs with chives.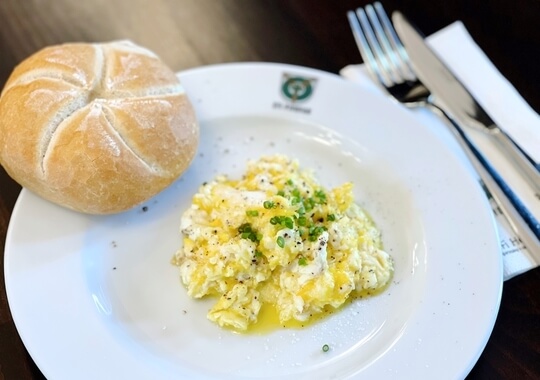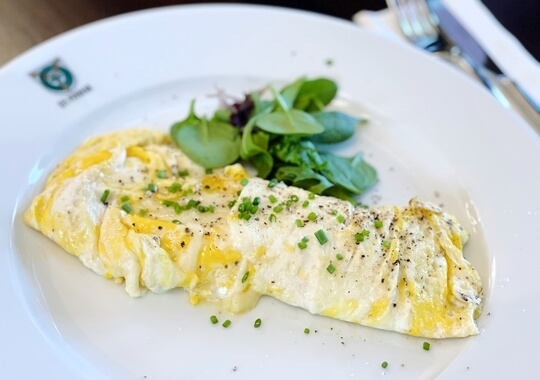 OMELET WITH CHEESE OR HAM
Egg omelette with cheese or with ham and salad.
FRIED EGGS
Fried eggs with optional vegetable garnish of your choice.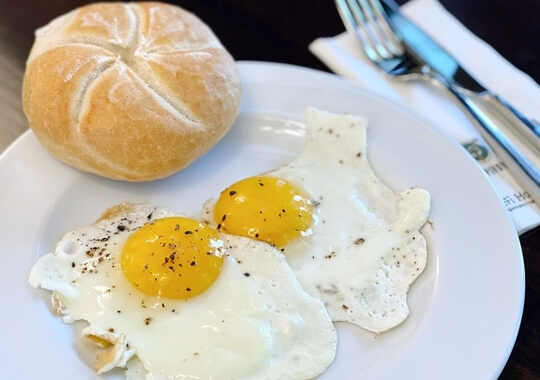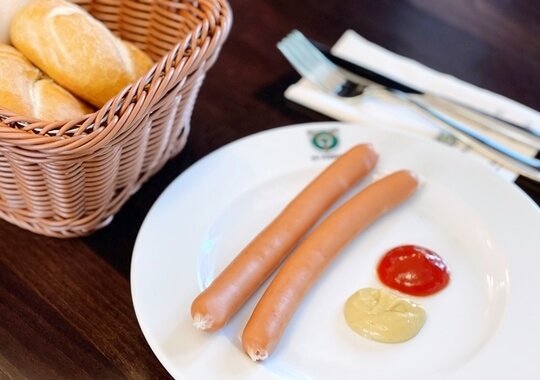 VIENNESE SAUSAGES
Two Viennese sausages with ketchup and mustard.