Stretching in a Finnish sauna
Try our new year long program for relaxing after exercising and stretching your muscles. Under the guidance of an experienced trainer you will spend 120 minutes in a warm sauna with stretching & relaxation exercises. The actual exercising will take place after the initial phase of the warm-up in three 10-minute blocks, where you can expect stretching of muscles throughout the body (neck, upper body, trunk, back, legs). The exercises in each lesson are modified for the client. The exercises will be in three sets of 10 to 30 seconds. When performing exercises don't over strech yourself.
Necessary equipment-standard for our sauna is: a sheet, dry swimwear & a workout mat.
Lessons can have a maximum of 3 people simultaneously.
Price of 1 lesson is 300.- CZK / per person, including the entrance fee to wellness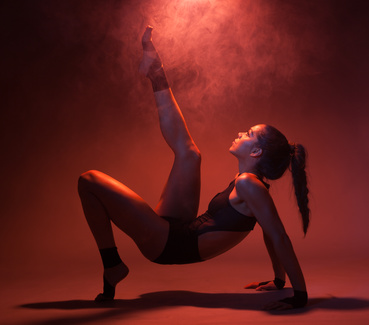 Stretching is not recommended:
Diagnosis of osteoporosis
Freshly healed fracture injuries
In the case of suspected or diagnosed inflammation or infection in joints or surrounding areas
For acute pain in the joint, or muscle while stretching
Joint instability
During a recent sprains & muscle strains
A reduction or loss of range of motion
In the diagnosis of vascular & skin diseases
Prohibited from sauna usage:
High blood pressure
Inflammatory diseases
Malignant diseases
Intolerance to high temperatures
Skin diseases
Under treatment for open wounds